Recommended Products
A list of all the products that I personally use for improving health
To find something I've mentioned on my tiktok or instagram, just ctrl-f for whatever you're looking for, or scroll through the organized categories:
Intro
Some of the best tools to increase your health are free. Fresh air, sunlight, good sleep, etc. will all make a huge impact.
However, there are plenty of other products, like supplements, clothing, books, and other gear that can greatly help you on your healing journey.
The products listed here are ones that I currently or have previously used in the quest for better health.
I am not a "brand representative" for any of these companies, but if you buy anything with these links, I might receive a small commission that costs you nothing.
The thing is, I could recommend anything and still get the same commission. So I only recommend the ones I personally like.
I don't think everything here is appropriate for everybody! Make sure to take your individual context into account, and seek out a professional for more specific medical advice.
For more details on how I use them though, check out my videos and social media.
Disclaimers:
I am not a doctor and this is not medical advice. This is for research purposes only. The items listed here are are merely things that I've personally used while pursuing health.
Jump to Sections
Supplements
Beef Organs (multivitamins)
Beef Organ Capsules (multiple organs)
Beef Liver Capsules
Beef Organs for Men
Magnesium
Magnesium Taurate
Magnesium Malate
Magnesium Bicarbonate
https://pristinehydro.com/products/electrolyte-balance%C2%AE-liquid
Magnesium Chloride Spray
Digestive Aids
Betaine HCl
Berberine
Ginger
Monolaurin
Digestive Bitters
Lipase (fat digestion)
Mastic Gum (jaw strengthening and digestive aid)
Digestive Enzymes
Probiotics
Contains lactobacillus acidophilus DDS-1 (for lactose tolerance)
Antioxidant vitamins
Whole food vitamin C
Vitamin E (seed oil free, made from non-gmo soy)
Vitamin E (soy free, but contains seed oil)
Vitamin E (soy and seed oil free)
https://www.mitolife.co/products/pufa-protect-vitamin-e
Others
Vitamin D3 oil – for skin use
Vitamin K2 – full spectrum
Vitamin K – full spectrum
https://www.mitolife.co/products/purely-k?variant=32797636821095
Protein Powders
Collagen
Bone Broth Protein
Devices and Equipment
Tri-field EMF Meter
Large Red Light Therapy (I own this)
Small Red Light Therapy (same device but smaller and cheaper)
Tiny Red Light Therapy (same device but smallest and cheapest)
Huge Red Light Therapy (same device but larger and more expensive)
Air filter
Ergonomic stool (cheap)
Ergonomic stool (best option, expensive)
Oura ring (health tracking device)
Foods
Liver crisps
Salmon Roe
American Caviar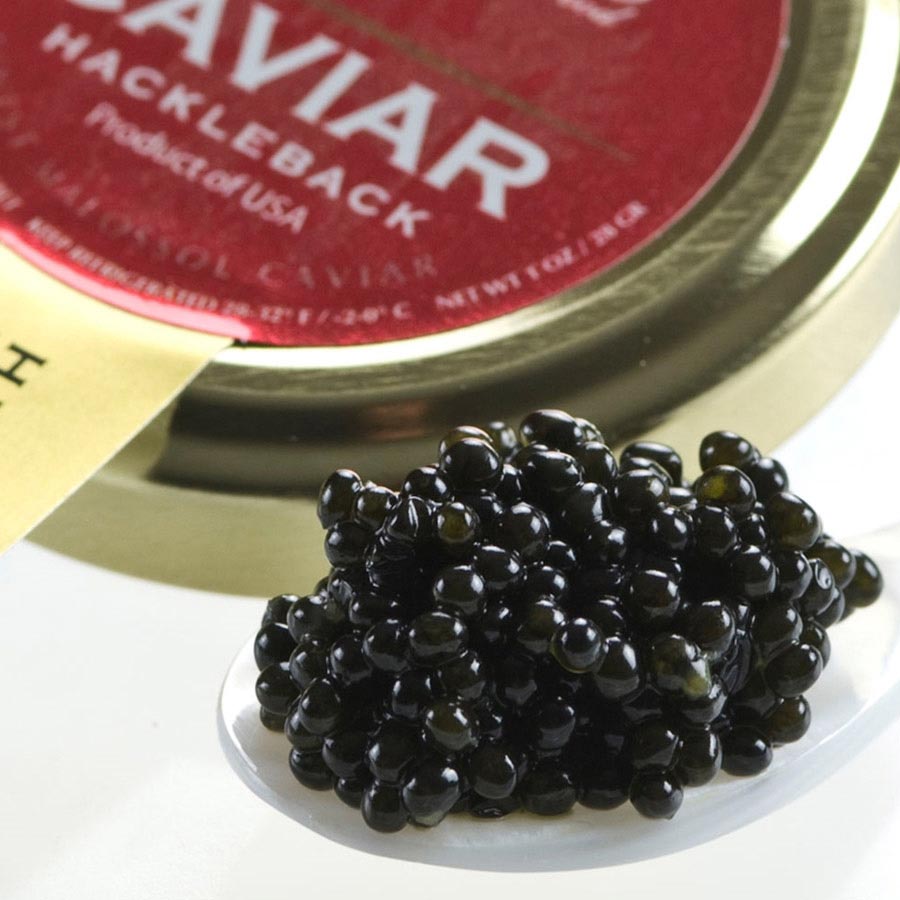 US Wellness Meats
Venison Bone Broth
Olive oil
Ghee
Ghee (cheaper option)
Coconut Oil
Avocado Oil
Cassava Pasta
Cosmetics/skincare
Honey Tallow balm (for pimples, blemishes, etc.)
Tooth powder (better than toothpaste, but not minty)
Toothbrush
Mouth tape for sleeping
Toothpaste
Bar Soap
Hand Soap (dilute and put in a foaming soap pump)
Clothing
Sleep mask
Earth Runners sandals
Books
Nourishing Traditions (traditional diet cookbook)
Nutrition and Physical Degeneration (NAPD)
Big Fat Surprise
The Great Cholesterol Myth
Metabolical
The Plant Paradox
The GAPS Diet
Sacred Cow